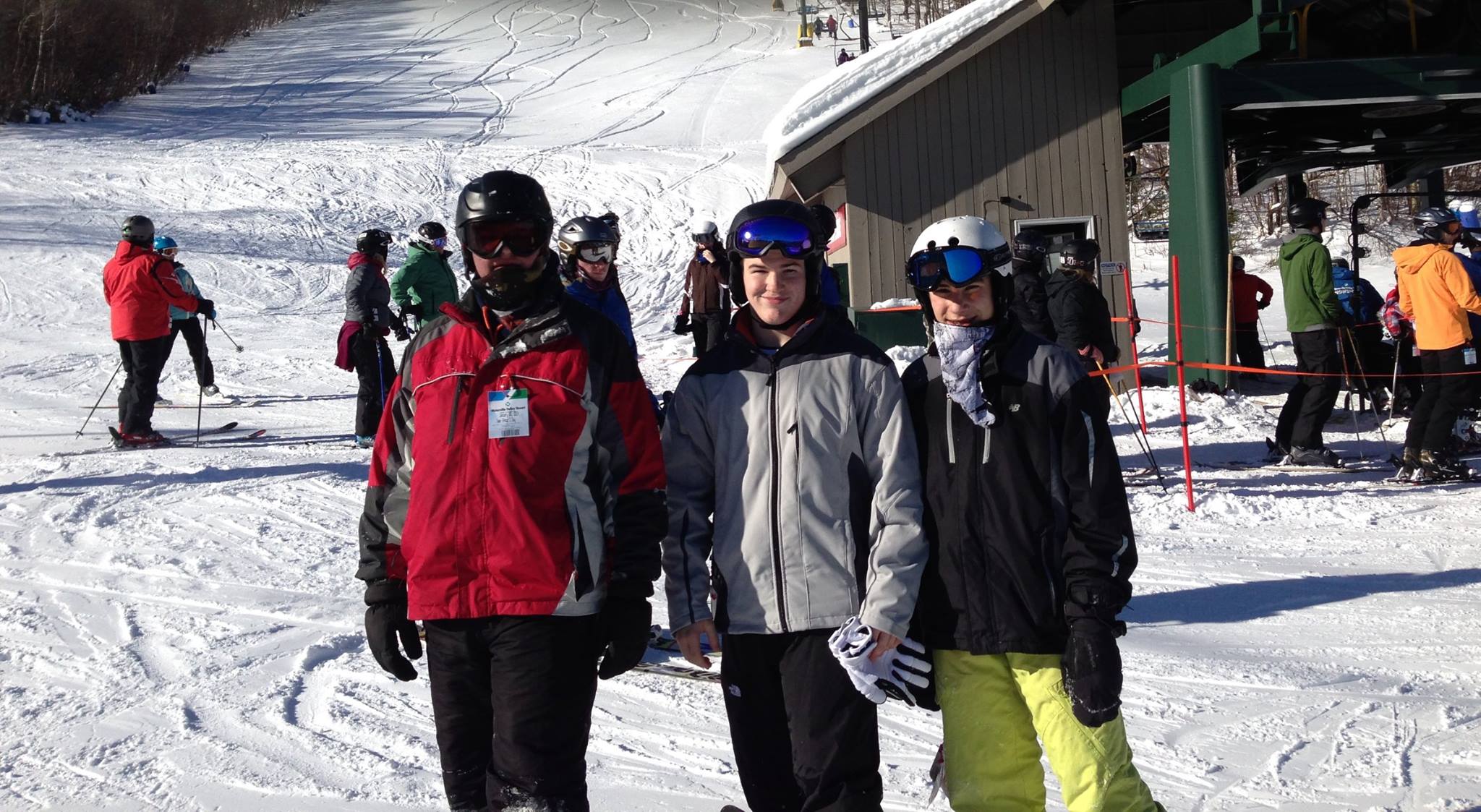 Middle School Ski Club
The Medway Middle School Ski Program is held at Wachusett Mountain.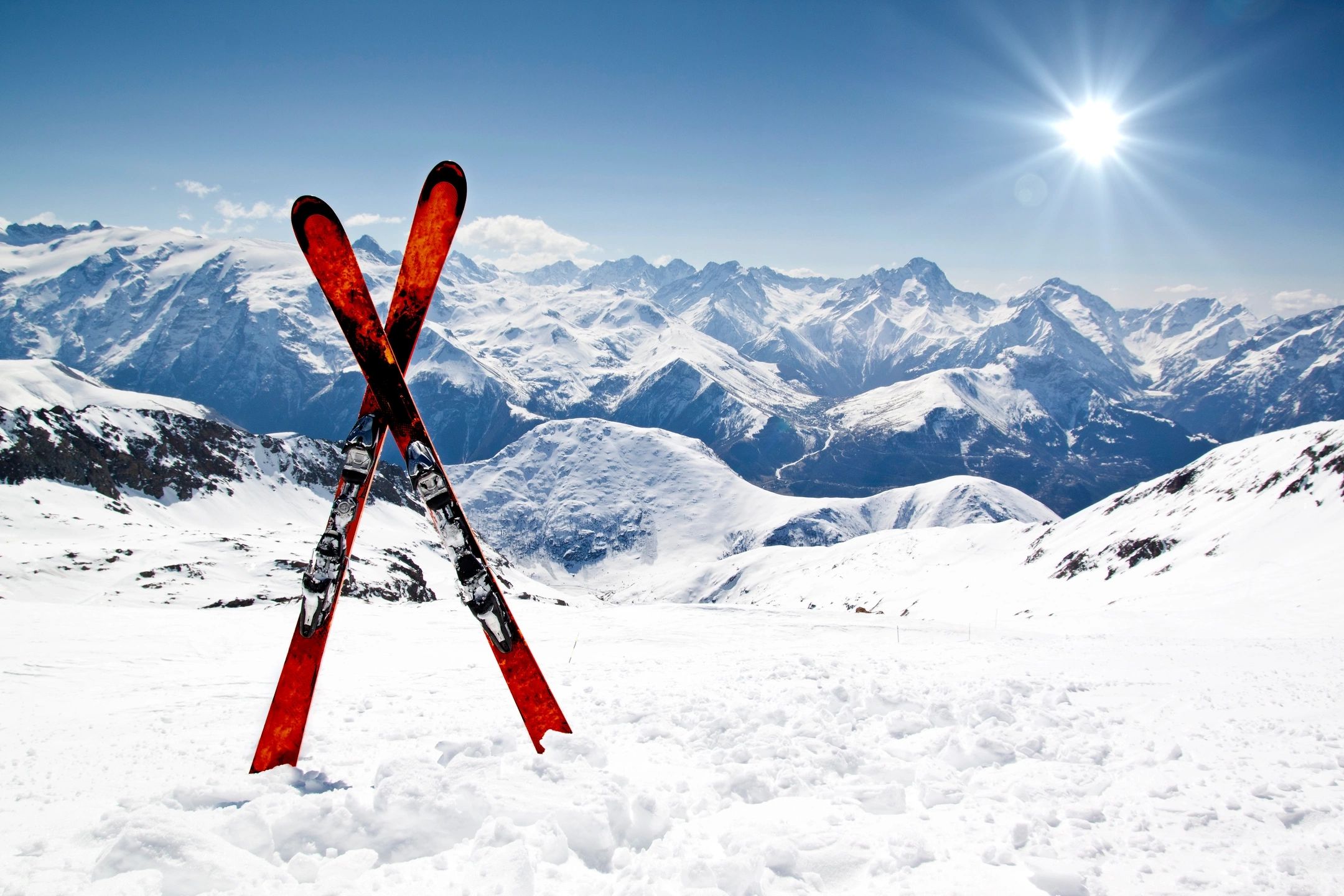 High School Ski Club
The Medway High School Ski Club Program is held at Waterville Valley.
Parents: Information on our Middle School Wachusett Mountain Ski Program is now available!
Forms are available. Click on the link below to download.
Attention SKIERS and RIDERS! The High School Ski & Snowboard Club season is fast approaching and we're looking forward to another great year.  Last year was EPIC. Big time fresh snow, new terrain and new gladed runs at Waterville Valley made for the best season any of us can remember. This year should be even better. Waterville is in the final stages of a $7.5 million upgrade that began several years ago. After opening Green Peak in February with 10 new trails, they've been working non-stop to upgrade the terrain and snowmaking throughout the resort. The J Bar and learning area are being replaced with two magic carpet lifts and they've added a new trail in the learning area for beginners to practice their skills.  500 new snowguns will be installed over the course of the year, with approximately 300 already up and waiting for cooler temps.  High Country lift is being replaced with a new J Bar so that wind is no longer a concern with lift closures.  New rental equipment is coming in daily and the base lodge will now have a simpler concourse and more seating for peak lunch times.  
Waterville Valley is the perfect mountain for our group. It's never crowded, has consistently good conditions, big vertical (2000 ft.), and a great combination of beginner, intermediate and expert terrain.  
Our daily trips are on 5 Sundays:
January 7th, 21st, 28th, and February 4th and 11th
We don't go on MLK weekend.  It's luxury coach bus with a maximum capacity of 49 students.
Early sign up deadline is November 22nd to get a discount and the final sign up deadline is December 21st  ($25 additional after Nov 23rd).   This will be First Come-First Serve.  We've had waiting lists in the past so don't wait.
 Below is  a link to download the 2018 Registration Form and some Frequently Asked Questions.  There will also be a box with forms in the High School Administration Main office. 
We also are looking for some adult chaperones, both skiers, and non-skiers. There's a limited number of ski passes available for chaperones.      
If you have any questions, please contact Frank or Debi Rossi.  Our contact information is on the registration form.