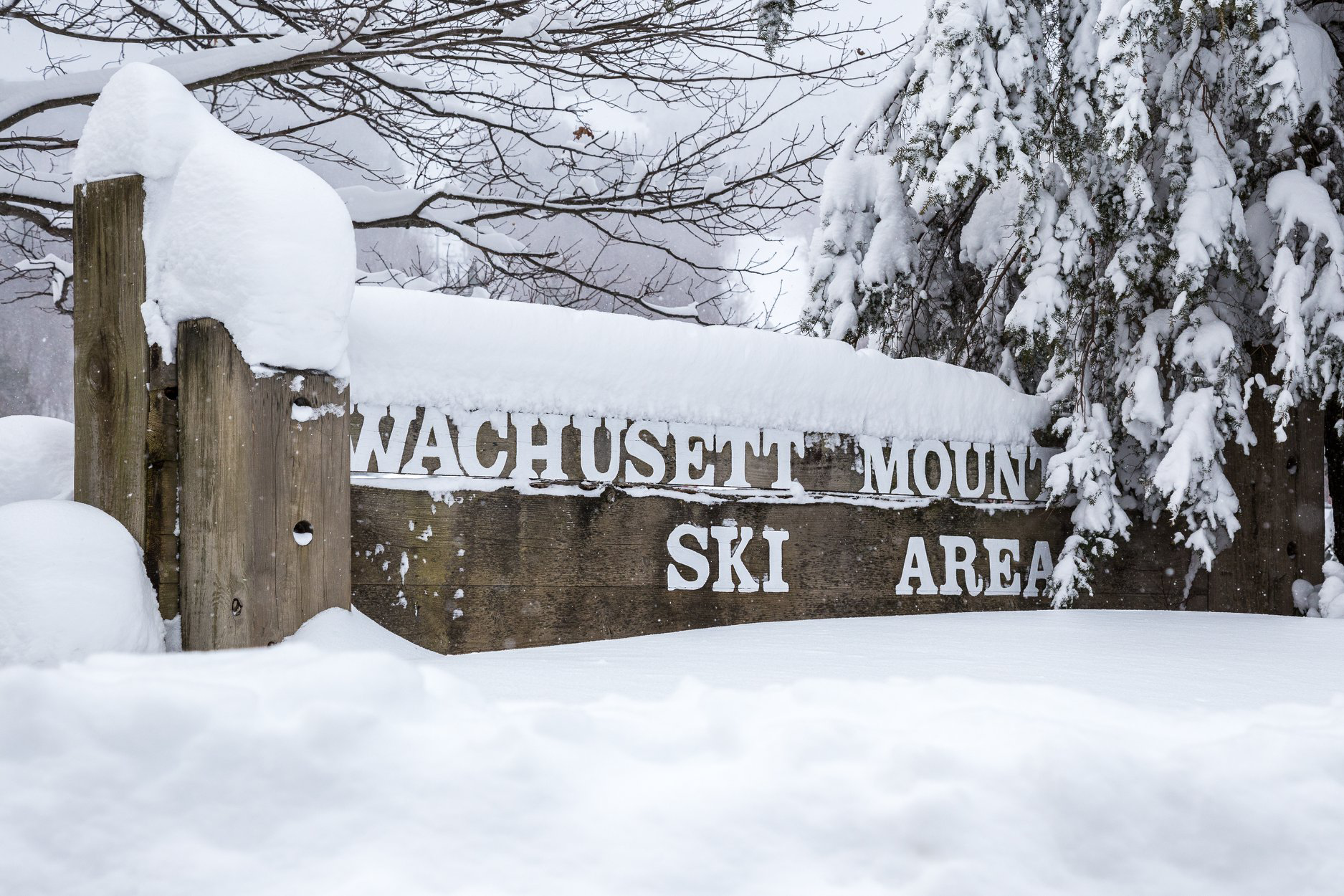 Middle School Ski Club
The Medway Middle School Ski Program is held at Wachusett Mountain.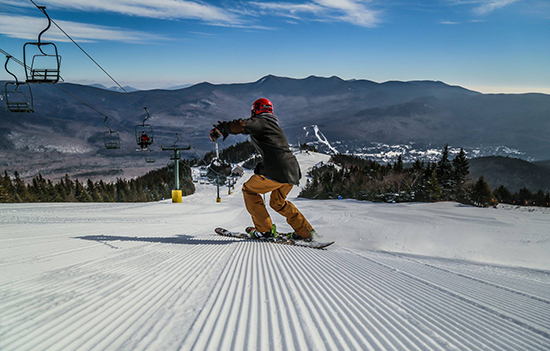 High School Ski Club
The Medway High School Ski Club Program is held at Waterville Valley.
Parents: Information on our Middle School Wachusett Mountain Ski Program is now available!
The Medway Middle School Ski program at Wachusett runs for six consecutive Fridays with the exception of MLK weekend. This is a great activity for Medway students.
The deadline for applications is December 18, 2019.
Ski dates are January 3rd, 10th, 17th, 24th, 31st, and February 7th. There is a make-up day scheduled for 2/14 if needed.
If you have any questions, please contact Lisa Paulette at lisa.paulette@commonmoves.com or 617-967-5890.
Forms are available. Click on the link below to download.
Waterville Valley is the perfect mountain for our group. It's never crowded, has consistently good conditions, big vertical (2000 ft.), and a great combination of beginner, intermediate and expert terrain.  
Our daily trips are on 5 Sundays:
January 5th, 12h, 26th,  and February 2nd and 9th.
EARLY REGISTRATION DEADLINE IS NOVEMBER 29th
LATE REGISTRATION DEADLINE IS DECEMBER 20th ($20 LATE REGISTRATION FEE)
Wednesday, October 14th 2020